Anatomy Workshop Outlines
A series of three 2-hour anatomy and movement workshops where we will explore the joints and actions of the body so that you can develop your own movement practice and create safe and effective practices for yourself and others. You can opt in to each workshop individually or book for all three.
These workshops are suitable for:
People wanting to get more from their yoga practice
Yoga teachers
Martial artists and fighters
Anyone wanting to understand their body and movement better
You will:
Understand the anatomy of these parts of your body
Understand alignment and balance of your body and joints
Experience safe practices and experiment with alignment
Be able to plan safe and effective practices for yourself and others
You will receive:
2 hours of workshop content from an anatomy expert with 20+ years of teaching experience
A pdf copy of the slides to print and bring with you
A selection of refreshments throughout the workshop
Dates and Investment:
£30 per workshop
13th November 2021 for the Leg and standing balance workshop
27th November 2021 for Arm and Shoulder girdle workshop
11th December 2021 for the Spine and Pelvis workshop
All workshops 4.30-6.30pm
Book here or contact Zoé on zoe@zoecarroll.com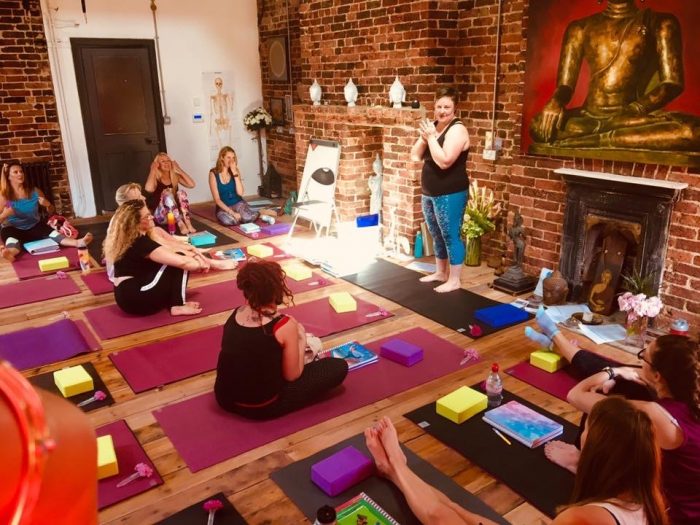 Booking
Bookings are no longer available for this event.