Out with the old & in with the new as we come together to release and rejuvenate ready for a new week ahead.
Through the perfect blend of energising vinyasa and relaxing yin we will release all that no longer serves us, turning over a new page and preparing for a new week ahead.
£12 to join
Instructor: Connie Rose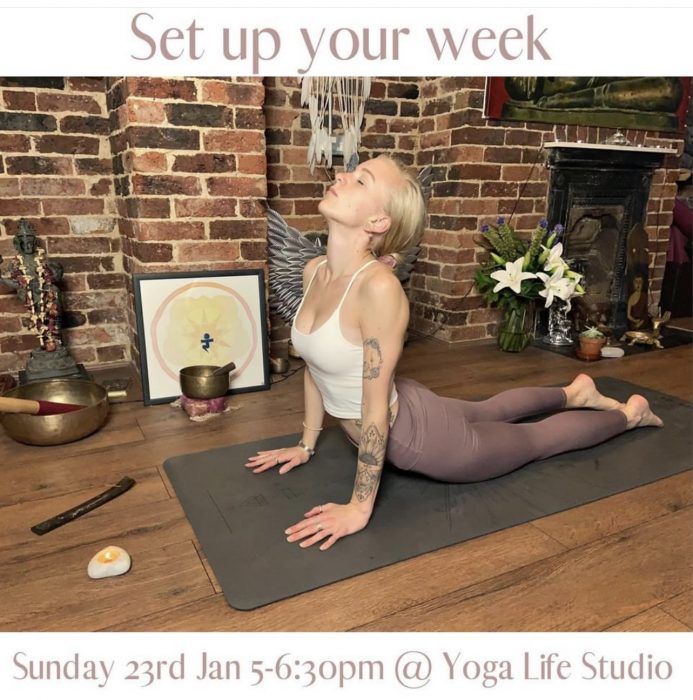 Booking
Bookings are no longer available for this event.