Moving into Stillness mini-retreat with Aggie and Zoé
3 hours of delicious yoga and deep rest with elements of storytelling and coaching.
Through dynamic and focussed movement to stillness and deep tailor-made pre-Christmas relaxation and nidra. This special event is a mini-retreat to give you time to reconnect with yourself, allow you to step out of the bustle and into calm. It will give you the strength to protect your energy and boundaries during the festivities and give you a deep restorative rest to nurture your own energy reserves.
Our aim is for you to feel so nurtured that you can surrender to stillness and find your calm in the chaos of the season.  You will be able to take this feeling with you into whatever Christmas will bring you. We will also be using singing bowls to provide a sound bath experience.
You will leave feeling nurtured, blissed, and empowered for the Christmas season and the year ahead.
Sunday 5th December 4-7pm at Yoga Life Studio
Investment £40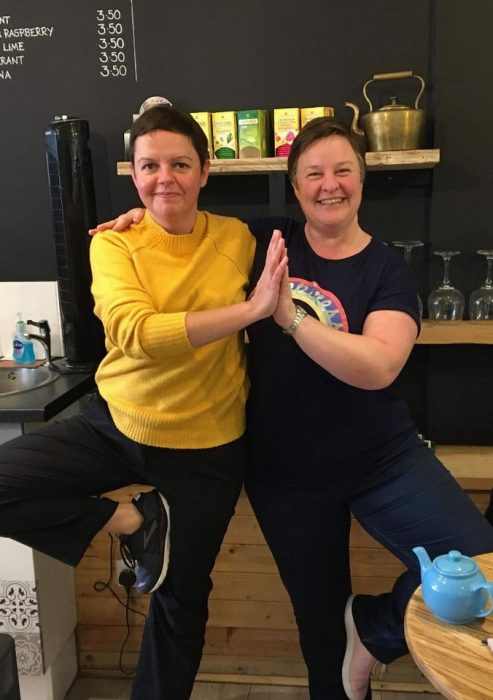 Booking
Bookings are no longer available for this event.