Menopause Yoga is a unique combination of yoga posture sequences, breathing techniques and mindful meditation practices especially adapted to help women manage the main symptoms of menopause. It's for women in every stage of menopause – from peri to and into postmenopause life. Menopause Yoga can help women experiencing: 
Hot flushes and night sweats 
Stress and anxiety 
Irritability and mood swings 
Lack of focus
MY workshops are full of helpful information and tips about Natural Remedies, Ayurveda, Nutrition, Hormone Replacement Therapy, Self-Care, Sex and Libido 
Accredited by British Wheel of Yoga and Yoga Alliance, Menopause Yoga has been developed with the support of Dr Louise Newson, recognised as one of the UK's leading menopause experts. 

Short biography of teacher
I'm a yoga teacher and therapist with a passion for supporting women who want their midlife years and beyond to blossom – full of enthusiasm, vigour and confidence that their best years are now and ahead of them.
 Nothing makes me happier than seeing women shine, whether that's through yoga or dealing with emotional issues through one-to-one therapy. 
Menopause Yoga opened my eyes to how the practice we love has so much to offer us as the move through this life-changing transition. I learned so much on the way in my training. (And unlearned a lot too!) Menopause Yoga has made a massive difference to my wellbeing, both emotional and physical. 
My journey with yoga began when I was a teenager, but it took me until my 40s to train as a teacher with the British Wheel of Yoga on their 500 hours diploma course and then train as a Menopause Yoga teacher.
Contact details for students to obtain further information  
T: 0797 3383435.   E: dmtherapies@gmail.com   W:deanamorristherpies.com
Investment: £25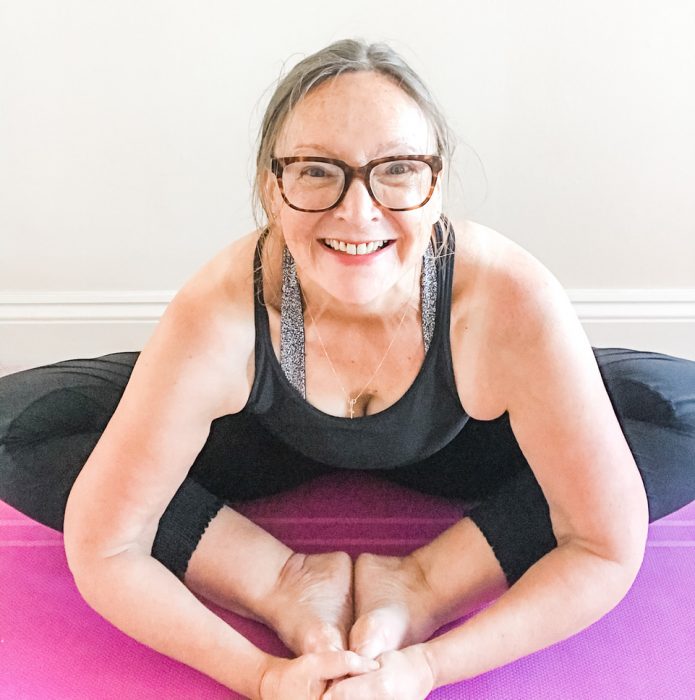 Booking
Bookings are no longer available for this event.