Thursday 11.15am – 12.30pm
A gentle class for all abilities with a blend of preparational exercises and yoga asana, breathing techniques and mantra.
Each term having a specific focus.
£10 per class
Teacher: Roz Holmes
Discounted Class passes can be purchased through Roz
Booking required, please contact Roz Holmes: rozholmes@outlook.com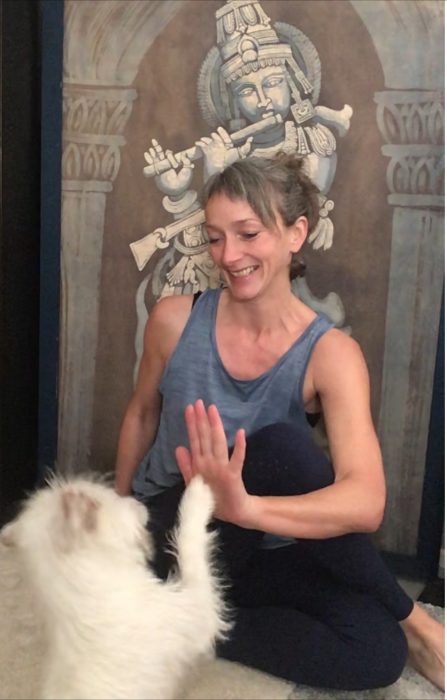 Booking
This event has sold out.