Zoe and Aggie would like to invite you for a series of transformation workshops aligned with seasonal changes.
Transition and change is never easy yet nature does it so perfectly and we can learn so much from it.
We both would like to help you feel your strength, calm, be courageous whatever the weather and life circumstances.
On 16th October we will be surrendering to Autumn. 
Autumn – time to slow down, to surrender. Just like the Mother Nature surrenders her fruit, we too need to learn how to let go of the fruits of our efforts, how to let go of what does not serve us anymore. Are you holding on tight to old beliefs, ideas, possessions?
Are you struggling to trust the process, trust yourself and fully relax? If that sounds familiar, please join us.
This workshop will help you deeply let go. We cannot move on if we are holding on to our past, yet moving on is necessary for us to grow, to feel at ease with what is.
Expect:
* Floor based practice to experience the support the Earth gives us
* Meditation to allow you let go and be truly here and now
* Poetry to inspire and encourage you to trust yourself and life, as it is
We are hoping you will find these workshops helpful in supporting you off the mat, in your daily lives.
You can book a single workshop or all 4. Pre-booking all 4 is ideal for consistency and you will have something to look forward to.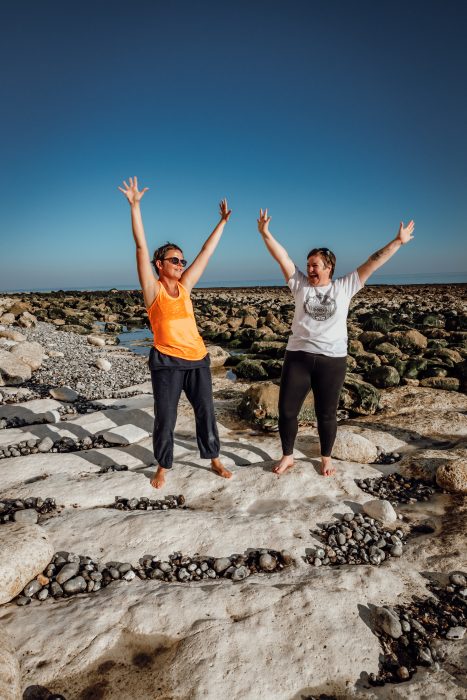 Booking
Bookings are no longer available for this event.