A gentle class for all abilities. £8.00 with Emma Benfield
It is not the destination, it is the journey. You are walking this life, make sure that you leave beautiful footprints behind.  
About Emma:
I qualified as a yoga teacher last year after completing my training with The Yoga Life Studio. This training has represented a major turning point in my life. I felt guided to do the training, to follow my heart to see where it lead me, and I am so grateful for the opportunity to share my love of yoga and all that it brings to my life with you.
For more information you can contact Emma on:
07887537454  or emmabenfield@yahoo.co.uk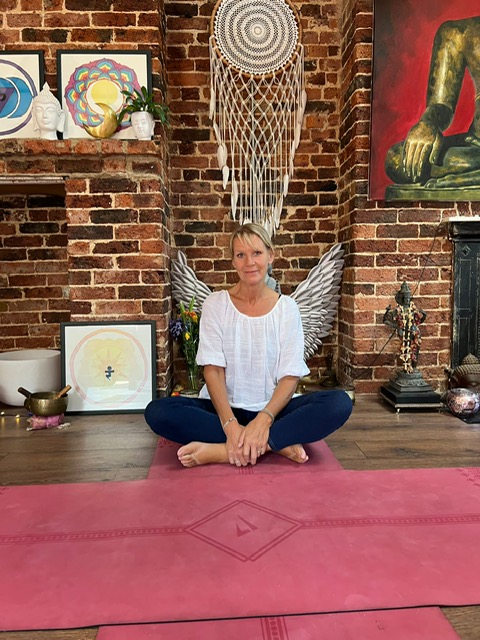 Booking
Bookings are no longer available for this event.