YOGA LIFE OPEN DAY CLASS
9am – 9.45am with Anj Whimpenny
Yin Yoga is a perfect antidote to our typically Yang lifestyles, it works the body with passive longer held poses. The aim is to target the deeper tissues of the body, our connective tissues, ligaments, joints and bones, the internal networks of the body and the meridians. With it's foundations in Chinese Taoist philosophy, Yin improves the energy flow, directing the 'chi' energy and offers a wide range of benefits for both body and mind.
If you've wondered about trying Yin Yoga then this taster session is a good way to start.
I'd love to see you there
Anj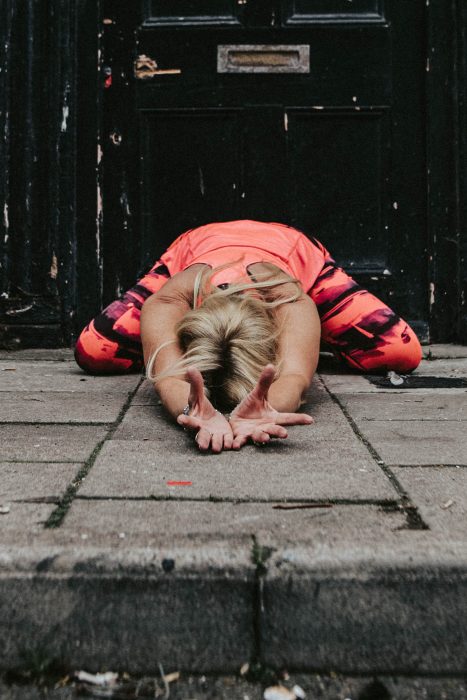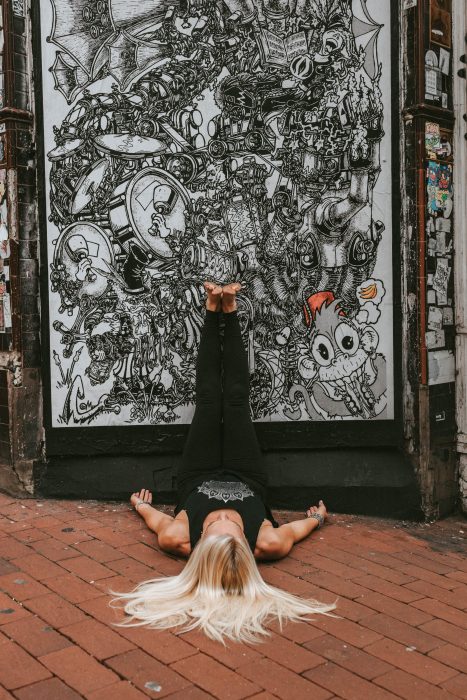 Booking
Bookings are no longer available for this event.