YOGA LIFE OPEN DAY CLASS
7pm – 7.45pm with Lynne Matthews
Lynne Matthews teaches Yoga from a little known Tradition from the foothills of the Eastern Himalayas. Initially, Breath-work would be taught until the student had full control of their breath. Only then would postures be introduced to their practice. There is real power in using simple, safe breathing techniques to balance the system, to calm the mind and to underpin a quiet practice.
Join me to be supported through a relaxing session of Mindfulness and breath that will encourage your system to calm, your mind to slow and withdraw, creating space at the your the end of your day. This session is suitable for everyone.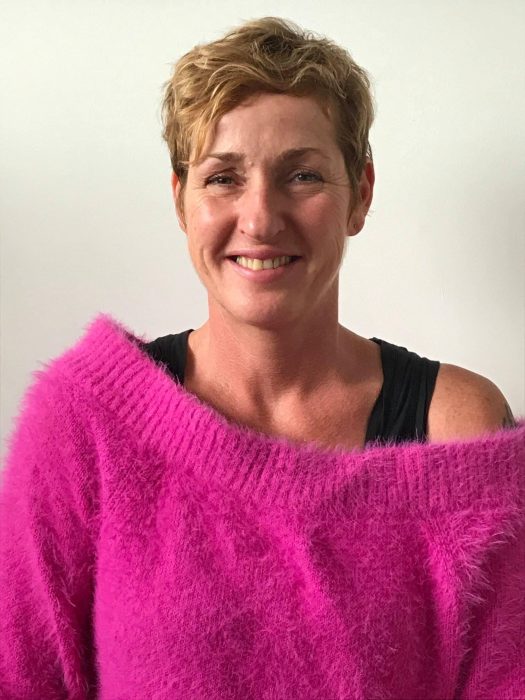 Booking
Bookings are no longer available for this event.