Daoist Flow – A deeply healing practice that is perfect for beginners with enough to challenge those who need a little more. A sweet fusion of Somatic vinyasa yoga & Qigong
Name of the teacher Jasmine Badr
1st Monday of each month 6.15pm – 7.15pm
Class description & Price
Daoist flow is a practice of embodiment, wholeness and curiosity. It is a deeply healing practice that is perfect for beginners with enough to challenge those who need a little more. You will find a sweet fusion of Somatic Vinyasa Yoga, teaching us to feel from the body and not the mind & Qigong (a branch of tai chi and traditional Chinese medicine). Qigong movements are slow, soothing and accessible to all people no matter their circumstances. Feel, breathe, sense, heal. See you on the mat.
£8.00
Short biography of teacher
Jasmine is a Yoga, Qigong, Somatics and mindfulness coach based in London, UK. She trained at Triyoga Camden and is now dedicated to spreading the word of these healing and truly life changing practices that she has embodied along the way. She hopes to create a warm, safe space for students to grow and self develop with intelligence and ease.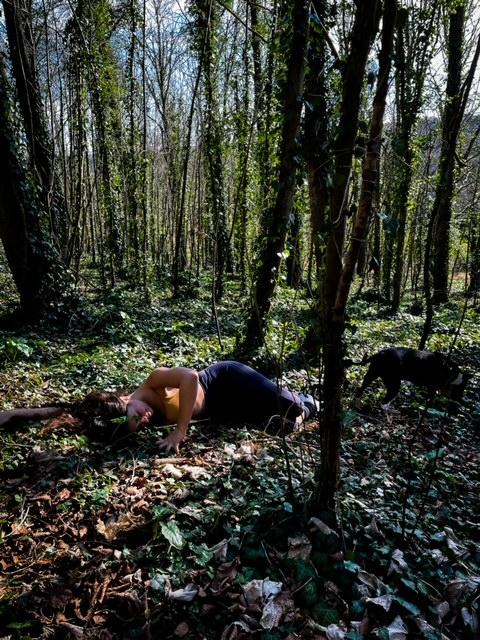 Booking
Bookings are no longer available for this event.