Yoga Flow class with mantra and meditation, with Kelly Jarvis
Friday 5-6pm
Each week in class we will explore a variety of different Mindfulness, Meditation and Yoga practices, providing tools and techniques for you to take away with you and develop your own self care practice.  There will be an informal and formal meditation practice, pranayama practices, a vinyasa flow followed by restorative yoga poses and deep relaxation.
£10 per class
Kelly Jarvis is a passionate mindfulness, meditation and yoga teacher.  Kelly has specialised in Restorative, Teens, Vinyasa, Pre and Post Natal Yoga and Baby Yoga.  Within the teachings she aims to support you to build a personalised toolbox of Mindful management techniques that you can use in your everyday life.
Through the use of breathing techniques (Pranayama), self inquiry and physical movement you can find ways to connect back to your true self and a place of calm.  As a result, feeling more grounded and connected with yourself and the world allowing yourself to flourish and grow.
Kelly has a down to earth manner and style to her teaching and understands the need to translate mindfulness techniques and yoga practices in a way that can be useful to everyday life.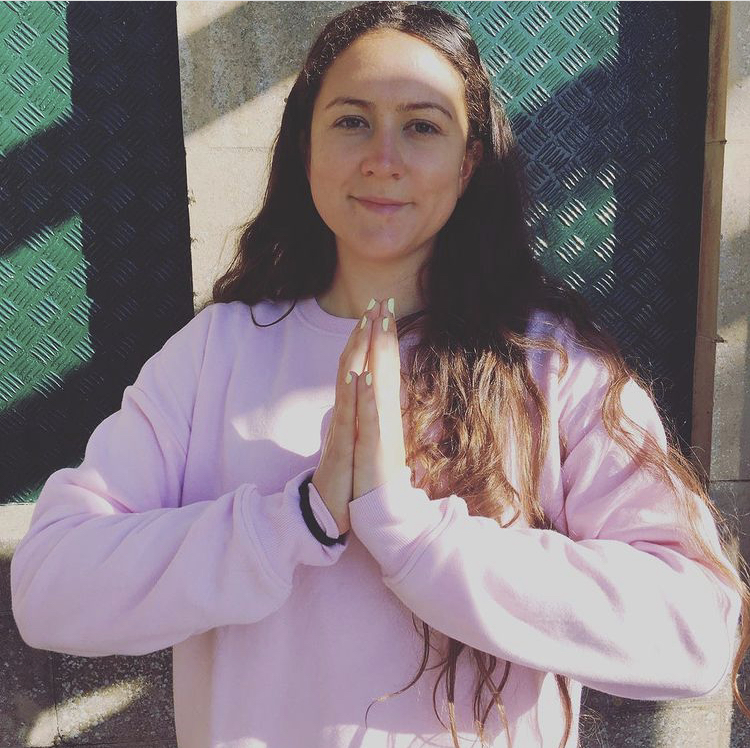 Booking
Bookings are no longer available for this event.