YinYang Yoga Workshop with Kat:
Bringing harmony to body, mind and soul.
Yin, the feminine power, passive, fluid, lunar and dark…
Yang, the masculine power, active, steady, solar and light…
The balance of Yin and Yang is not only important in the world of nature, but also vital in our bodies. In Sanskrit, "Ha" means the sun and "Tha" means the moon, together "Hatha" means union. Hatha Yoga refers to the practice of bringing harmony to the two different energies in our bodies.
The intention of this workshop is to balance our Yin and Yang to find our inner harmony and peace.
In the beginning, we will chant Om to connect to the Source.
During the first half of the workshop, we will practice Yang Yoga through strong Vinyasa Flow sequences and the active asanas with pranayama to energize the whole body.
In the second half of the workshop, we will stay 2-3 minute in each Yin Yoga posture with supportive props to work on deeper tissues and joints. This provides a chance to relax our stressed/tense bodies and cultivate our inner awareness.
The workshop will end with Savasana, chanting and a meditation.
Date: 27th Feb 2022
Time: 14:00-16:30
Price: £30
Tutor: Katherine Salter
Book now to avoid disappointment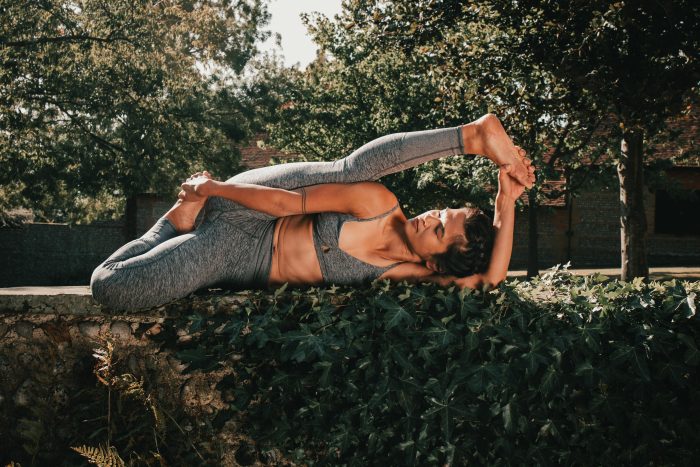 Booking
Bookings are no longer available for this event.