Have you ever heard the term 'Vinyasa' and not fully understood what this style of yoga is?
This workshop is an opportunity to dive deeper into the technicalities of Vinyasa Yoga and explore the SYNCHRONICITY between the breath and movement.  The beautiful ebb and flow of vinyasa.
Sunday 20th March 6pm – 7.30pm with Connie Rose
Investment £15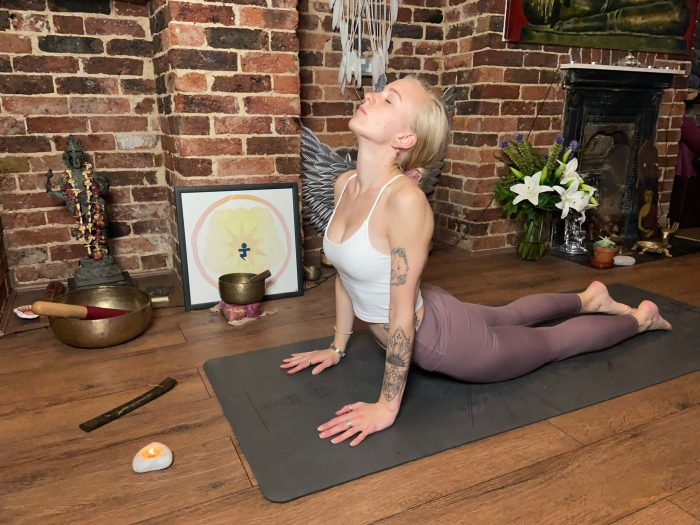 Booking
Bookings are no longer available for this event.