Zoe Carroll and Aggie Zadanska-Draper invite you to the studio on Saturday 25th March.
Come and enjoy two hours of delicious yoga movement, breath-work and celebration with us to welcome the return of Spring.
We will begin with some breathing and mindfulness activities to arrive and ground ourselves and come together as a group.
There will be an energising and uplifting yoga class full of the joy of Spring and coming out of our winter season, moving through a series of poses with the intention of bringing you to a greater awareness of your physical body and feeling its strength and mobility. Adaptations are made to make the class accessible for everyone, even our chair yogis and complete beginners who are new to yoga.
We will finish the practice with some breath-work to engage your diaphragm and have you breathing well so you can make the most of the fresh air. We will then have some guided meditation.
Our workshop will then allow time for friendship and conversation with hot drinks and home-made snacks to remind us of the meaning of yoga as a union – coming together and sharing.
Investment £25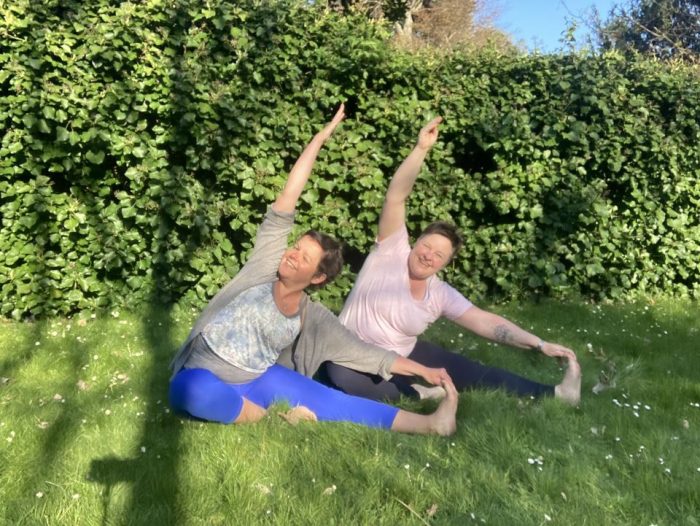 Booking
Bookings are no longer available for this event.