Thursdays from 12-1.15pm.
Class price £12 if booked via our website or £15 drop-in.
Teacher – Lou Lovegrove
My name is Lou and I teach slow, gentle but powerful movement-focused yoga with the emphasis on the breath, fluidity of the spine, strength, flexibility and balance.
It's so important to me that you understand what you are doing so I do lots of demonstrating, explain what's going on and offer modifications so everyone can work at their appropriate level…..and it's also fun!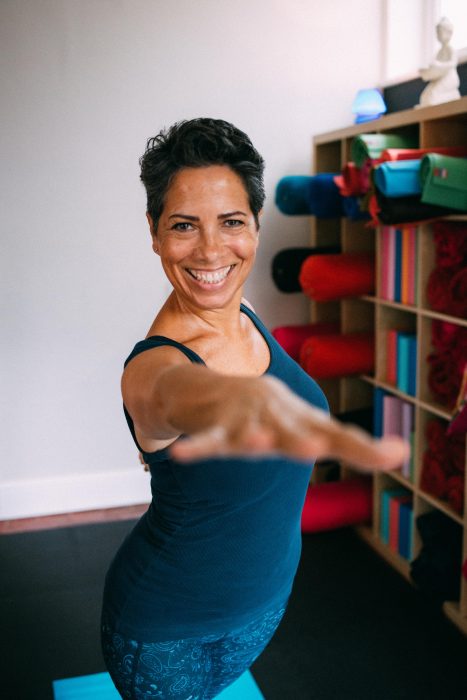 Booking
Bookings are no longer available for this event.