Slow Flow Yoga with Francesca
Is suitable for beginners and beyond. Price £8
Starting with a short contemplation or meditation we will tune into our breath. We will be linking breath with gentle, flowing and nurturing movement. To help ease stress and bring balance to body, mind and spirit, whilst also improving your strength and stamina, followed by a long lush relaxation. Each class has a theme to focus the mind and to explore a little bit deeper. 
Short Biography of teacher:
Francesca is a fully qualified yoga teacher with Yoga Alliance UK. Passionate about the therapeutic use of yoga, especially yoga for mental health. Francesca has a two year placement with the Minded Institute to carry on her studies to become a fully qualified Yoga Therapist.
A message from Francesca
' I am so delighted to be part of the teaching team at the very special Yoga Life Studio, and to be welcoming new and existing students to share my love of yoga.'
Working in horticulture and garden design for the last twenty years has given me a true appreciation and grounding with nature and with the richness of the natural world, which compliments my practice and yoga philosophy. 
Find within yourself a fertile garden and learn how to consciously grow the qualities to best serve us, realising our true essence.
Namaste, Francesca.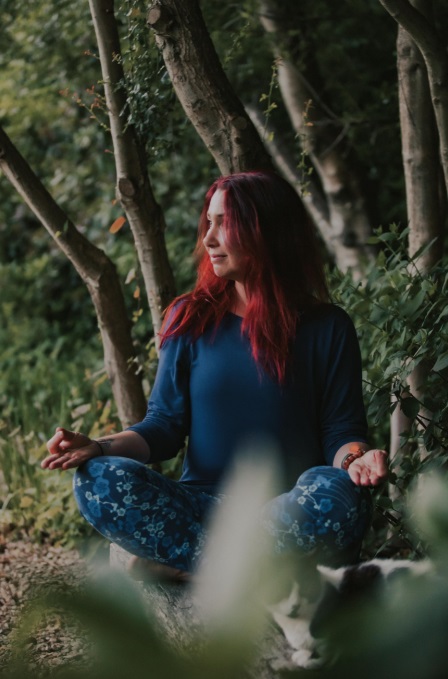 Booking
Bookings are no longer available for this event.