Price: £6 per session.
Time: 1.00 – 1.45pm
Led by: Jonathan Stone. For further information please contact Jonathan on 07745894982 & E-Mail: jonheadmassage1111@yahoo.co.uk
Enjoy your lunch break by totally chilling out at our studio, enjoying few gentle stretches followed by a deep relaxation. Bring a weekly siesta to your life, you deserve it! Stop and just be, no rushing, no doing, be YOU.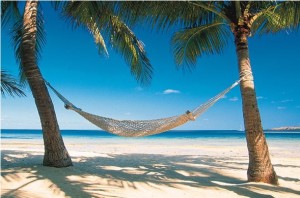 Booking
Bookings are no longer available for this event.