This workshop will explore a variety of different Mindfulness, Meditation and Yoga practices, providing tools and techniques to take home and develop your own self care practice to help reduce stress, burn-out and to help you truly flourish in life.
There will be an informal and formal meditation practice, pranayama practices, a vinyasa flow followed by restorative yoga poses and a deep relaxation to finish. We will have discussions around self care and how we can make our mental and physical health a priority in our lives.
Teacher: Kelly Jarvis
07725079663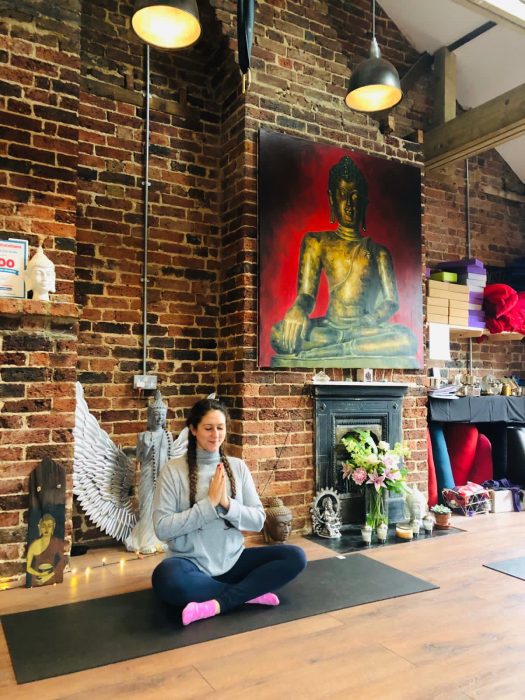 Booking
Bookings are no longer available for this event.