Mandala is an ancient spiritual symbol that represents wholeness.
Mandala yoga flow draws on this wholeness. Moving in circular yoga flow where you will be navigating around your mat in all directions. An active yoga practice and a whole lot of fun. If you want to shake things up a bit you will love mandala flow.
Time: 1-3pm
Investment: £30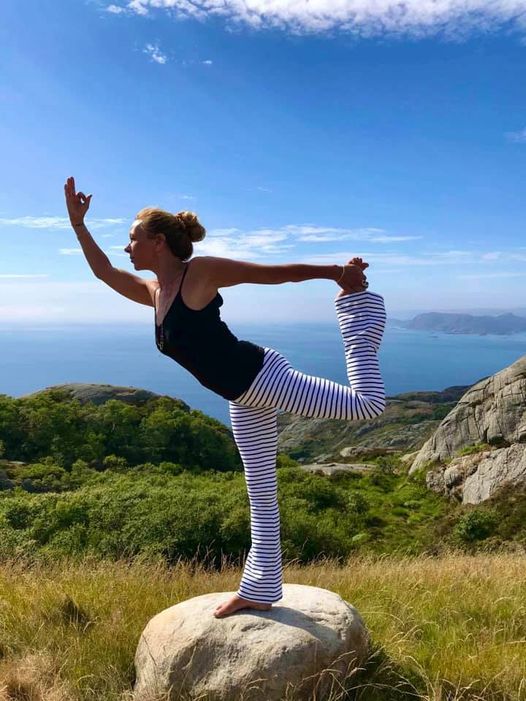 Booking
Bookings are no longer available for this event.