Wenche is back in Eastbourne for a short while before she heads to Bali and I is exited to invite you to join her in a 3 hour Living Yoga Workshop.
We will be moving through the story of our bodies experiencing the alchemy of Yoga
This might be the perfect opportunity to step back from this busy time of year for a few hours to reflect and recharge
When we put our attention to the inner teacher we become still through the moving meditation that yoga really is and profound insight and healing takes place. We realise we have the power to make choices that have a positive effect on our lives and start to take full responsibility to what energies we emanate into the world.
We then really integrate our inner state into conscious living
We will be exploring Rasa (juice) Vinyasa with a good ingredients of yoga philosophy.
Saturday 10th of September 2-5pm at the Yoga Life Studio in Eastbourne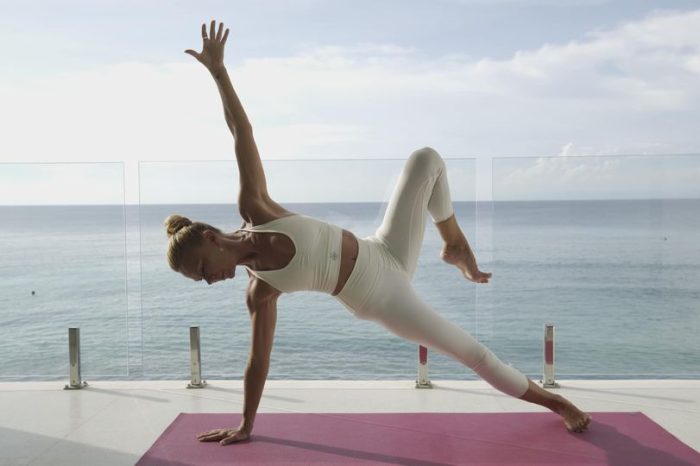 Booking
Bookings are no longer available for this event.