Date & Time: 23rd October 1pm – 2.15pm
Facilitator:  Judith Quin
Investment: £15
Find stillness in a guided sonic meditation and sound bath. Experience this beautifully simple 'way-in' to meditation for those who are new to it – and a new expansion to your practice for those who already meditate.
This a wonderful way of finding release from the mental noise that can restrict us all at times, especially if you find silent meditation challenging.  Sound is vibration, it is matter, it has waves which impact you and those around you. Your voice is vibration which does the same – your voice is also a reflection of every emotion or experience you have ever had, witnessed, or imagined and when you make and/or immerse yourself in sound you change the energy that you are holding and the experience you are having.
In this session I will guide you through breath in to your body, then opening your own vibration though a gentle hum and opening a connection with each of the chakras my making sounds, before taking you in to the world of vibration through the crystal chakra bowls where you are invited to lie and receive or hum or sound alongside and through the music of the bowls, as you wish.
Sounding is NOT singing, there is no right or wrong note. The sound circle is a place to come together in a sonic meditation, using the sound of our voices to physically change our cell-vibration to help let go of stress and holdings, to remember how to breathe and to explore your true voice.
The sounding comes to its own natural conclusion, as I gradually lead you back into silence ~ in which the group then lies, soaking in the still quietude of the energy created.
Short biography of teacher
Combining her vocal skills as a classically trained professional actor with her experience as a voice-vibration sound and chakra energy healer – Judith creates the space for you to liberate the energies, emotions and experiences held in your subconscious body and brain that stop you moving forward in life and work – and replace them with the space to grow, be, and breathe.
Judith's direct and compassionate approach holds you in a space to discover the restrictions that have been hiding mentally, physically, emotionally, or energetically within you, that is now ready to be released. You will be guided through the sounding process to open yourself up and free what's within.
Connect with the pure essence of who you could be without holding on to the heaviness of the challenges of your human experience.
When you liberate your voice, you liberate your life.
Judith is also a multi-award winning vocal confidence and life coach, international public speaker, author, creator of the Sound Your Voice Oracle Deck, and member of the Sound Healers Association and the Association of Transformational Leaders of Europe
Contact details for students to obtain further information (telephone number, and email optional)
Full Details & Pre-book www.yourwholevoice.com/events
Any Questions? Email: connect@yourwholevoice.com
Or Phone 07941 529 322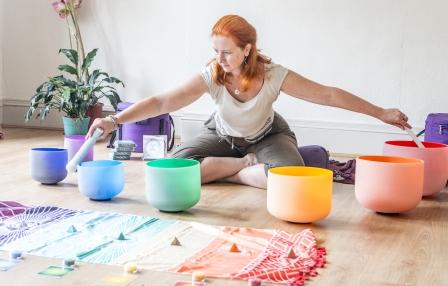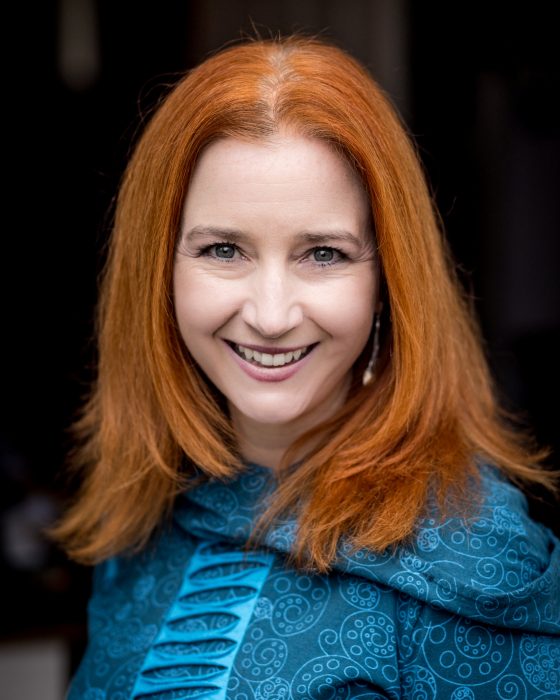 Booking
Bookings are no longer available for this event.