Bella's Embodied Yoga classes offer a unique path to self discovery.
Through freedom and creativity in movement we can make deeper connections between the mind and body and develop an intimate relationship with ourselves.
Embodied yoga helps us investigate our own experience and encourages us to trust and be true to ourselves and our direct experience.  How do you experience movement in your mind, body, breath and emotions?
Asking ourselves what we are experiencing at any given moment in a practice, we gain the ability to move our body in new ways and decide whether what we are doing is right for our body and our self – a vital skill in all aspects of life.
Yoga Teacher: Bella Friedman
Investment:  £45 for 5 sessions, or £10 per class.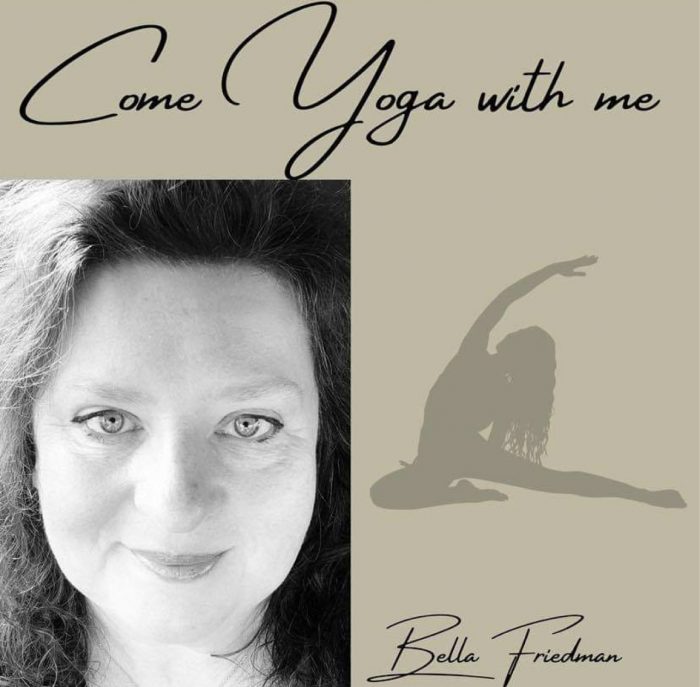 Booking
Bookings are no longer available for this event.