Aimed at beginner yogis (of all ages) with little or no experience wanting to learn more about yoga. The classes will encourage correct alignment within postures as well as introducing breath awareness to your practice and everyday life. Enjoy an hour of gentle practice, a perfect way to finish off the week.
Sundays 6pm – £8 per session – Book Below
"Yoga is not just a workout, it's about working on yourself." – A lesson I started learning over four years ago when I first stepped onto a yoga mat. Since then, I learn something new each time I practice. I encourage you to join me in rounding off the week on Sundays at 6pm.
Teacher: Laura Hall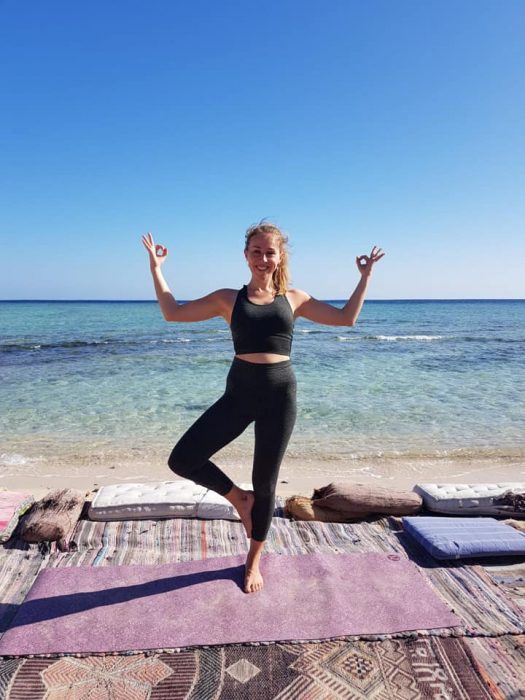 Booking
Bookings are no longer available for this event.