Starting on 20th February, with Louise Dale
£50 – This five-week course will introduce you to the fundamentals of Ashtanga Yoga – a dynamic form of Hatha Yoga.
Louise will break down basic postures and share information about aspects of the philosophy underpinning the practice. We will also explore breathing techniques and meditation. You will be supported in a way that allows you to develop a simple home practice if you wish to do so. The course is not only suitable for beginners but anyone who would like to know more about the Ashtanga method or discover ways of practising yoga so it suits their unique physicality and anatomy. Louise will do her best to accommodate and work therapeutically with any injuries so that the class is accessible for anyone with a reasonable level of fitness and mobility.
 Short biography of teacher
 Louise is registered as a Senior Teacher with Yoga Alliance Professionals and has completed 300 hours Teacher Training with Ashtanga Yoga Paris, 200 hours TT with Brian Cooper at Union Yoga in Edinburgh and 40 hours TT with David Swenson. She has studied extensively with David Keil of Yoganatomy and completed further trainings with many internationally recognised teachers. She has also completed the Teen Yoga Teacher Training with Teen Yoga, studied at KPJAYI in Mysore and is a qualified primary school teacher. Louise has taught adults, teens and children in yoga studios and schools around the globe – from Scotland to Sri Lanka, Borneo to Bristol.
Louise is dedicated to teaching yoga classes that meet a variety of needs and allow students to develop and challenge themselves in their own time.
Contact details for students to obtain further information  
07778800675, https://www.theyogathread.com, https://www.theyogathread.com/events/an-introduction-to-ashtanga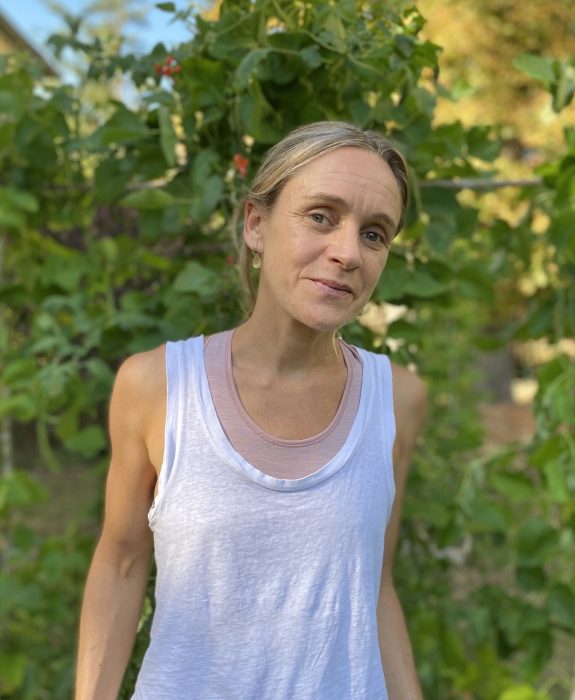 Booking
Bookings are no longer available for this event.