Working with the mind, with the body, with the breath and from our hearts.
Francesca and Niccole welcome you to their Yoga for the Mind class.  Offering ways to help you heal from depression and anxiety.  By more deeply understanding that connection between body and mind and sharing techniques that support greater well-being.
Join us on Tuesday evenings 7.30pm – 8.45pm starting on 11th January for 6 weeks.
Investment:
in person at the Yoga Life Studio: £10
Online (ZOOM): £8
We would like to make these classes as accessible as possible, please do contact us to discuss donation based class.
About the teachers:
Hello i am Niccole, a fully certified, trauma informed, yoga teacher with Yoga Alliance.
My passion is to help everybody and every BODY feel welcome and confident when they join me in practice. I have a modern approach to teaching using adaptations and props, and i am also passionate about sharing the ancient teachings of yoga philosophy as they have been paramount to my own wellbeing.
Join me in practice as we work together to find what feels good in your body, discovering what your own unique yoga practice looks like.
Currently you can join myself and Francesca on Tuesday evenings 7.30pm – 8.45pm for Yoga for the mind, a practice dedicated to Mental Health and building a healing space of support.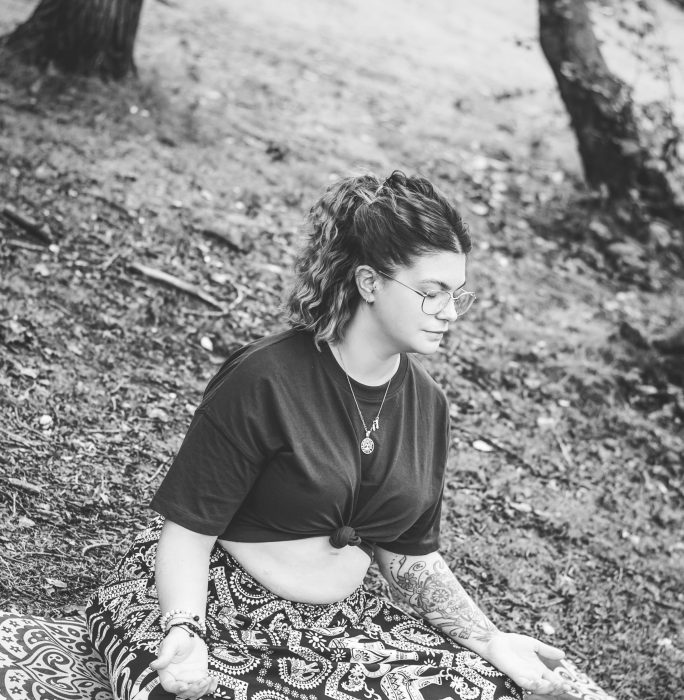 Booking
Bookings are no longer available for this event.