Mondays… nothing a bit of yoga can't fix!
Start your week right by joining me for an all-levels 60 minute yoga flow.
Wake up the mind and body as we move through the physical asanas (postures) working to strengthen and lengthen the muscles.
The vinyasa sequence will take you into a state of moving meditation, linking the mind, body and breath; resulting in a deep sense of relaxation and rejuvenation at the end of the class.  A perfect way to begin your week with a positive attitude and a healthy outlook.
Your teacher is Bryony Adamson
Class investment £8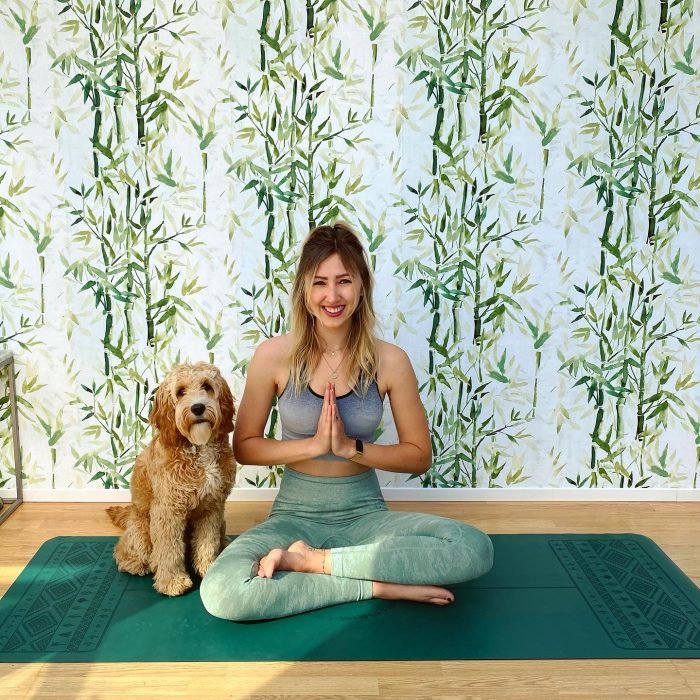 Booking
Bookings are no longer available for this event.