Join Lindsay Howarth this Saturday for an introduction to Vedic Chanting with Asana (yoga postures).
At this class you will learn about the amazing benefits of Vedic chanting.
Learn and practice a simple but effective chant.
Use the chant in your yoga and meditation practice.
Suitable for beginners to Chanting and anyone wishing to take your yoga practice to a deeper level and gain more focus and clarity.
For more information and to book please contact Lindsay on 07823 388137
The class will take place in our yoga space in Furness Road
Investment £10
10.30am – 12noon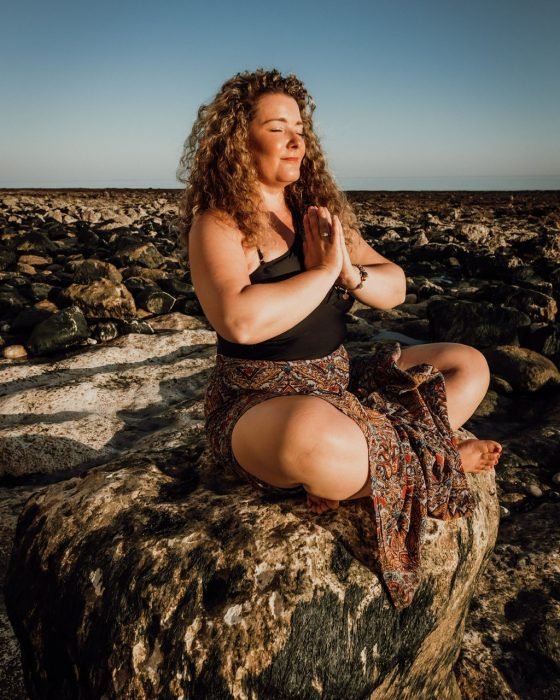 Booking
Bookings are no longer available for this event.