Whether you have been Zooming your way through the last year, or simply feel the need to develop and strengthen your existing yoga practice, Lynne Matthews is delighted to be offering hands on sessions here at the Yoga Life Studio, on the first Saturday of every month at 10.30am-12.30pm, commencing on Saturday 5th June.
With over 20 years of teaching and Thai Yoga massage experience, Lynne will guide you through Traditional practices, exploring postures that need the hands on support of a knowledgeable teacher. This, coupled with the application of deep developmental Ha-tha Yoga stretches (for those that wish them), will add confidence and support in deepening your practice.
Breathing, chanting and mindfulness techniques will also be taught to encourage softness and space within the bodies systems. This will help to bring about intrinsic balance and a one pointed focus, enabling you to sit quietly in meditation.
Cost-£25
Places are limited due to current Covid restrictions-early booking will confirm your space.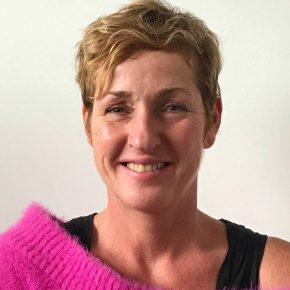 Booking
Bookings are no longer available for this event.