Come along and enjoy a deeply relaxing and soothing Sound Bath, design to immerse you in beautiful sounds and vibrations that are healing for your body, mind and spirit.
Allow the soothing sounds to melt away any stress or tension, relax and rejuvenate you, release any stagnant energy or emotional blockages you may be holding onto, and be left feeling refreshed, restored with a deep sense of calm.
Investment £15.
For more info and to book please contact Therese Saunders on 07515 961327.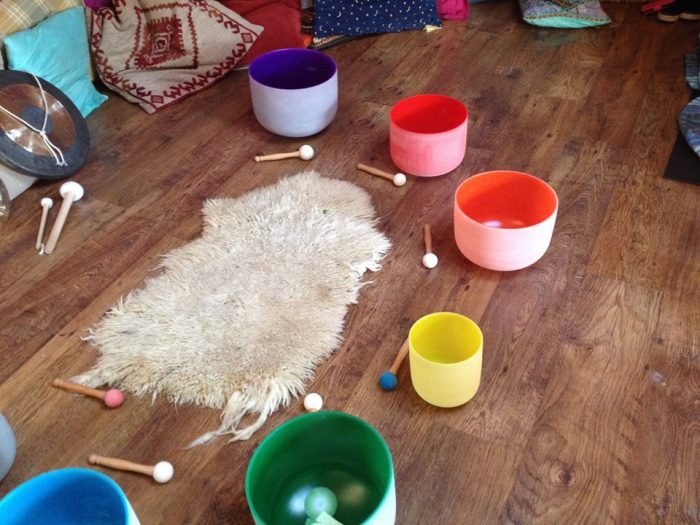 Booking
Bookings are no longer available for this event.