Body Alignment is a gentle blend of mobilising, stretching and strengthening exercises. Retraining the postural alignment of the body bringing it back to a healthier and more balanced position. This class improves general movement and can reduce pain caused by musculoskeletal imbalance.  It also creates a good foundation for other exercise and can improve fitness performance.
Course of 6 classes £48
Individual £9
New to this class? Pleases contact Roz Holmes: rozholmes@outlook.com
Book below or classes can also be booked via the Posture-Fit site: www.app.namastream.com/posture-fit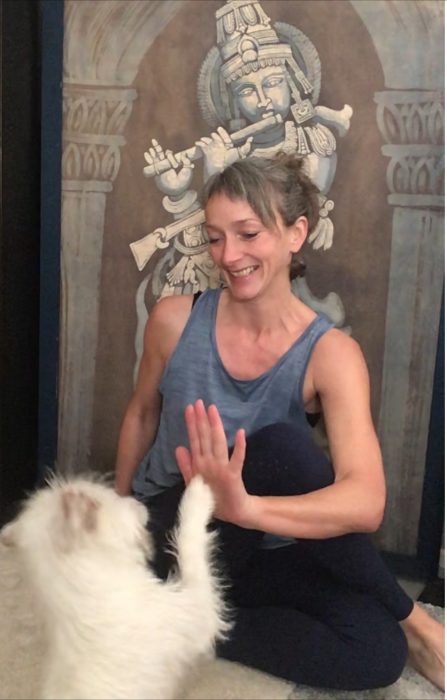 Booking
Bookings are no longer available for this event.