We will move through a chest and shoulders opening sequence in the first 60 minute Yang Yoga practice. Find the activation in your core and legs to deepen your practice in a safe way.
The second 60 minute Yin Yoga practice uses props to support your poses. We will stay in each pose 2-3 minute as comfortable as we can. Give your body time to open the hips, stretch the hamstrings and release the tensions.
Get ready to free and de-stress your body. Looking forward to seeing you on the mat soon.
£20 per person. Booking required. 8 spaces only.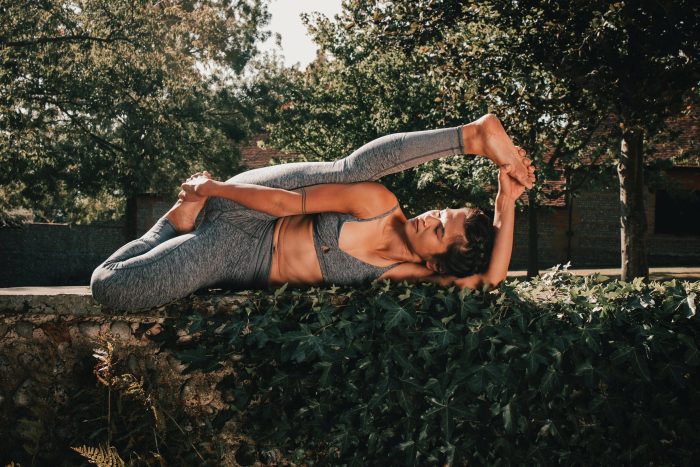 Booking
Bookings are no longer available for this event.