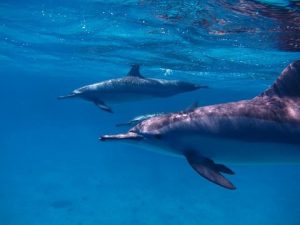 Is the rain & wind getting you down?
In a few weeks you could be jetting off to the Caribbean Island of Tobago with me relaxing under the palm trees on a white sandy beach of your choice. Tobago is a haven of beautiful beaches surrounded by stunning tropical rain forest. It is the perfect location to unwind, soothe your soul & nurture your body, mind & spirit.  Join me from 16th April till 23rd April 2014.
Another idyllic sunny escape on offer is Egypt, Marsa Alam. Here  we will be staying at the beautiful eco camp of Red Sea Diving Safari. This is a unique experience where you will be truly nourished by the elements and the tranquil vibe of the desert. You will be staying in a beautiful Bedouin tent by the waters edge, falling asleep to the soothing sound of the Red Sea under the Egyptian starry sky.
This is a simple and organic experience with exceptional service from our Egyptian friends,  ideal for those who are in need for some peace and tranquility, a truly heavenly place where you can enjoy the slower pace of life…if this is you than this may be the week you have been looking for. We may even be blessed by the Dolphins presence which really ads to the magic.
The Yoga will take place in our Yoga tent situated by the waters edge and it has have become my favourite Yoga 'studio'. We also will take the yoga into the desert where we will be practising whilst watching the most breath taking sunset…something that will forever stay in your heart. 7th – 14th May 2014
These two holidays are unique and extraordinary things happen here. I am completely committed to create the Yoga Holiday of a lifetime for you to breathe, connect…and just be.
There will be plenty of yoga on offer as well as your own time to relax in the sun, dive, snorkel, read, sleep, enjoy a relaxing massage or explore your surroundings. Both destinations are truly magical and you will understand why so many of my guest come back again and again.
For more information please visit www.yogaliferetreats.co.uk
xxx