What does your heart truly desire?
Do you know what your heart and your higher self really need right now? Perhaps you think you know, but how much work have you done to truly journey within and understand your desires on a deeper level?
In this interactive wellbeing workshop we'll dive deeper into the what, why and how of change. What is it that you want or need to change in your life right now? What are your motivations for wanting to make these changes? And how can you start taking positive action towards them today?
Using a combination of meditation, visualisation, reflection, writing exercises and group sharing (optional), we'll dig deeper into the seeds of your heart, give you tools to tune into your intuition more strongly, help to reveal your ultimate 'why' and create an action plan to keep you moving forwards.
Group sizes are kept small, to allow for personalised attention.
What to expect: We'll be mostly sitting with some movement too. If you're happy sitting on the floor, there'll be plenty of yoga mats, cushions, bolsters and blankets to make yourself comfy. There'll also be a few chairs available too.
What to bring: Please bring a notepad and pen for the writing exercises, and a bottle of water to keep yourself hydrated. Feel free to bring your own mat, cushion and blanket too, if you prefer.
Cost: £20
How to book: https://wisewaves.uk/events/wellbeing-workshops-feed-seeds-of-heart/
 Short biography of teacher, Hannah Moss
 I'm an insightful and compassionate Wellbeing Coach who can help you make meaningful changes in your life and become a better you.
I'm a vegetarian and long-term yoga practitioner and also run, swim, cycle and practise Pilates. I'm a published author and my book The Practice of Mindful Yoga: A Connected Path to Awareness is available to buy from my website. I'm also a Thai massage therapist. I trained as a Wellbeing Coach with Raw Horizon Academy, which is accredited by The Association for Coaching & NHS Personalised Care Institute and I'm registered with the Association for Coaching.
Work with me and become the person you've always known you're meant to be!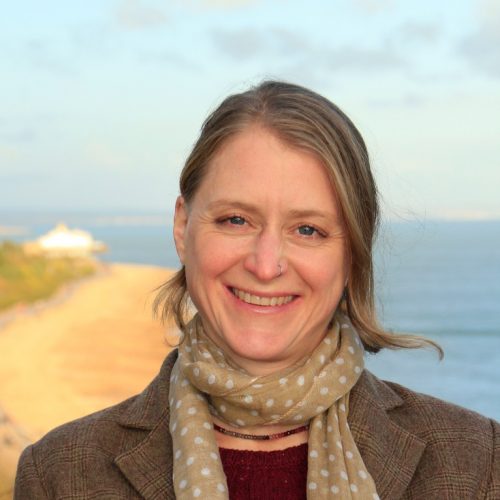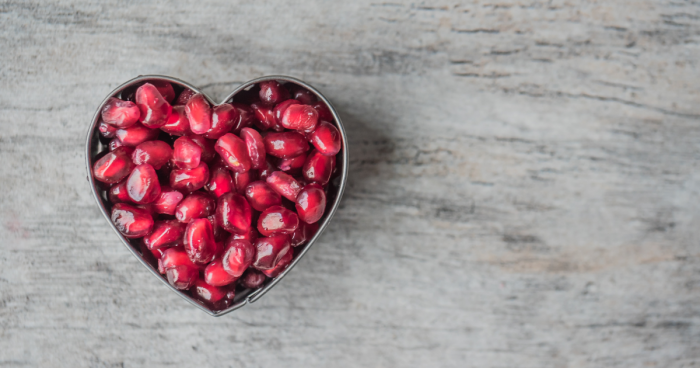 Booking
Bookings are no longer available for this event.