FLOW & GLOW YOGA with Lucy Miles
This class will help you discover your Glow!
These fun and challenging sequences will awaken the deepest layers of your body-mind, revealing your 'Glow', that source of peaceful energy found within us all.
Together we move through a slower paced, strong Flow, ending each class with a full relaxation.
Everyone is welcome, students have the freedom to practice at their own level.
£8 to find your Glow
My personal practice blends teachings from Tantra, Kundalini and Vinyasa styles of yoga to create remedy and medicine for the entire being.
In class we will use these discoveries along with Movement, Breath and Posture to explore the deepest layers of the body-mind, my teaching style focuses on using flow to reconnect to the ancient wisdom buried within and harnessing these superpowers to be used on or off the mat, allowing us to live as our true selves.
I'm a fully qualified 200 hour Yoga teacher registered with the British Wheel of Yoga. My personal practice includes physical sequences, meditation, study and reading of Yoga resources, attending workshops and trying to bring Yoga into every corner of my life.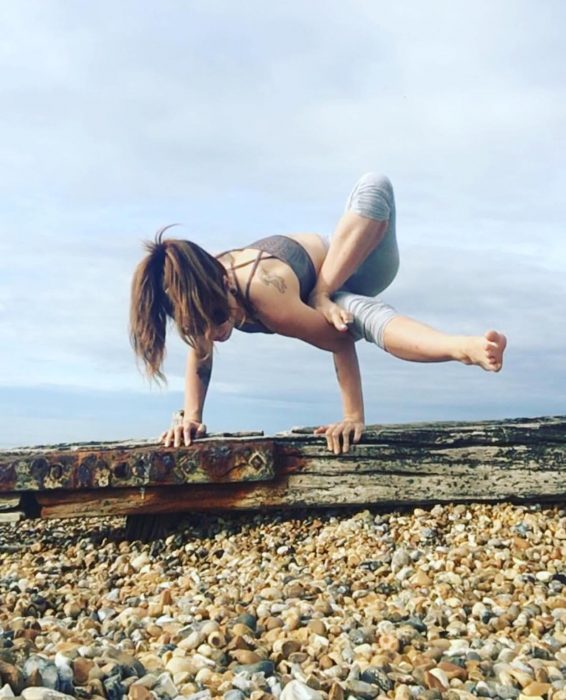 Booking
Bookings are no longer available for this event.