Hi everyone!
It is my pleasure to invite you to a lovely afternoon of heart opening yoga, chanting, meditation and relaxation.
We will be exploring beautiful heart opening postures, as we release any tension that we carry in and around our hearts. You will also enjoy a deep meditation and a powerful heart mantra and chant.
All you need is 2 hours of your time – ME Time
Bolster or a couple of pillows
Blanket
Block or a thick book
Strap/Belt
Investment in freeing and opening your heart is only £10
You will be sent a ZOOM invite and Spotify playlist a couple of days before the event. Any questions please do not hesitate to ask!
Can't wait to see you then, Eva xxx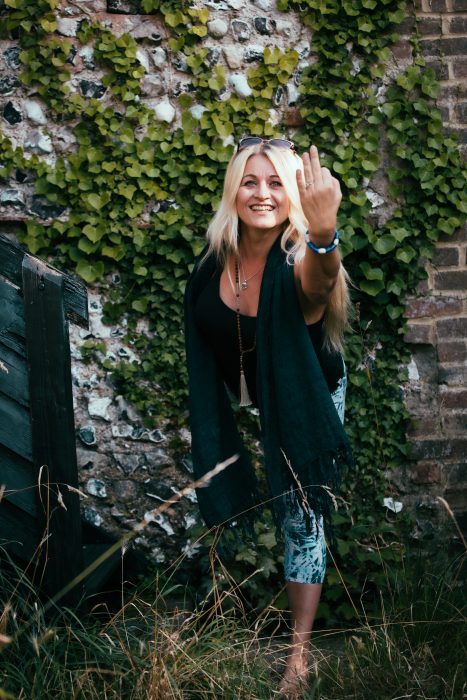 Booking
Bookings are no longer available for this event.