Vinyasa flow for beginners. Step by step, with Natalie Brooke
Come and flow with me. Vinyasa flow is where you time your movements with your breaths, often linking one breath and one movement. It is a moving meditation that focuses on exploring the relationship between mind, body, and breath.
A great practice for those who have done yoga before and would like to dive a little deeper into their practice.
Improves fitness levels
Vinyasa Yoga helps your mental health
Physical health benefits of vinyasa yoga
Vinyasa yoga for a peaceful mind and a better mindset
Vinyasa Yoga improves your mental performance
£10 per class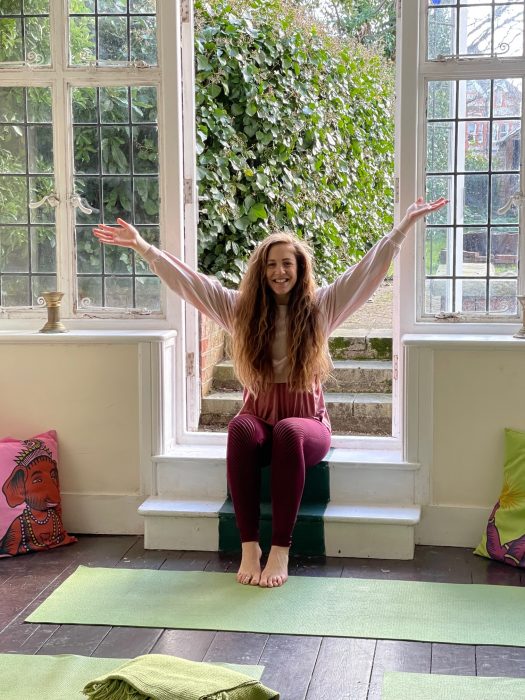 Booking
Bookings are no longer available for this event.