In response to repeated requests, Andy Thurgood (Tibetan Soul Journey (CD), The Magic of Himalayan Singing Bowls (DVD)) in association with Yoga Life Studio will host a live webinar and share his 25 years of experience of these ritual instruments.  Topics covered will include their history, types of bowls, types of wands and beaters, playing techniques, their uses in healing and yoga, and more.
Investment £15
Please e-mail info@yoga-life.co.uk to receive your Zoom link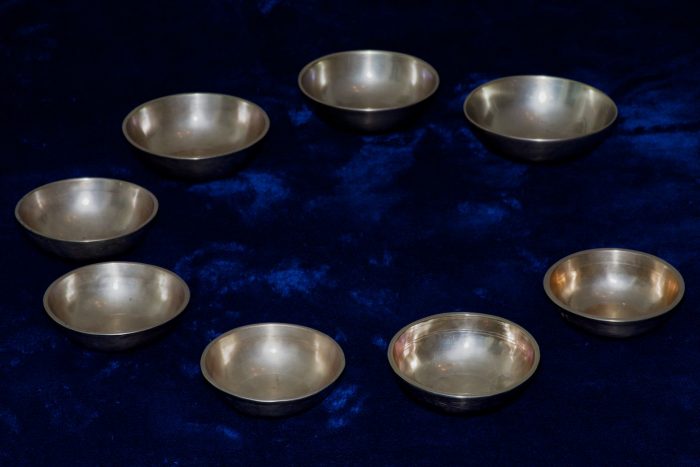 Booking
Bookings are no longer available for this event.