Yoga for Complete Beginners with Bella Friedman
Are you not sure if Yoga is for you? Come and join me for a gentle and nourishing yoga practice, an introduction to this ancient medicine for body and soul. Enjoy 60 minutes of me time, let go of the week.
Saturday at 4.30pm – 5.30pm
Where: Yoga Life Studio Eastbourne
£6 per drop in or £20 for a block of 4 classes.
To book please contact Bella on friedman.maggie@gmail.com
About Bella:
'Bella has been a student and lover of yoga since her late teens. After several decades of her love growing deeper, she decided it was time to make the relationship official and qualified as a Yoga Alliance certified teacher with the wonderful Yoga Life. She is passionate about helping others to discover the medicine of yoga. In her classes she combines elements of breath work, sound and voice therapy, chanting and yoga philosophy with light hearted humour as well as drawing on her study of somatic psychotherapy and embodiment philosophy. More than anything she is passionate about helping others to believe in themselves. No matter what age or shape we are, no matter what health issues life brings, as long as we are breathing, there is an inner yogi in us all waiting patiently for his chance to help us heal and thrive.'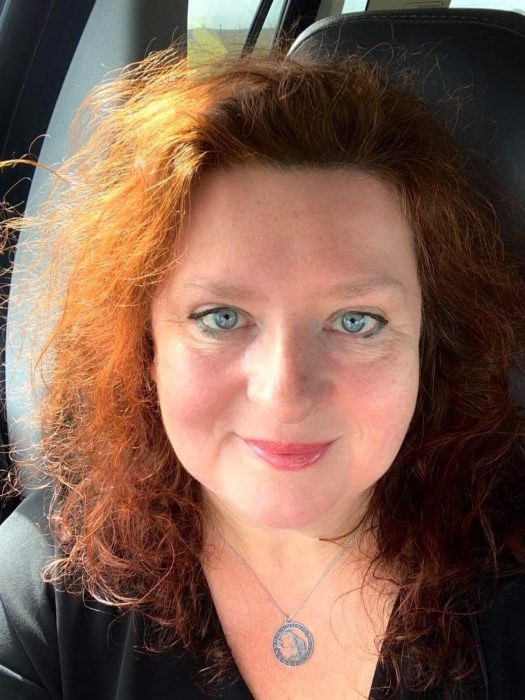 Booking
Bookings are no longer available for this event.