Join Bella Friedman on her journey into the magic and beauty of Sanskrit, learn about the basic concepts of mantra science and experience the power of sacred chants brought to us by the Ancient Path Makers.
Good vibrations guaranteed!
28th August 2022
3pm – 5pm
Investment £20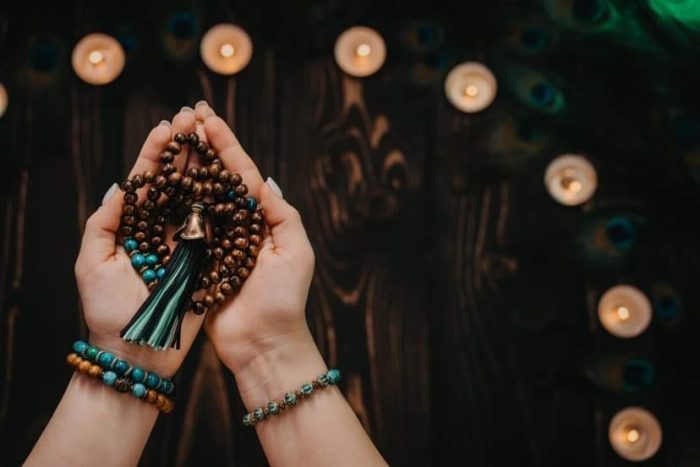 Booking
Bookings are no longer available for this event.