3.30-6.30pm  The Art of Adjustment Lab ‬with Wenche Beard
Adjustments give clarity of postures and direction in the body. This will be a hands on workshop where you will be adjusted, to then learn to adjust postures yourself.
We will be exploring a verity of techniques giving you a new experience in your postures, thus your body and mind.
A wonderful experiential workshop giving new depth to your practice, a wonderful feeling.
Investment £45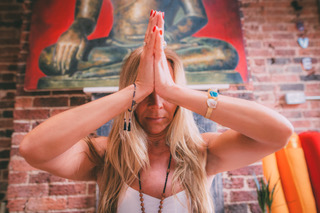 Booking
Bookings are no longer available for this event.