The Spring equinox represents the astronomical start of the year, the time when the day and the night are of (almost) equal lengths. To celebrate this special time, Zoé and Jeorgia invite you to this nurturing 2-hour workshop. We will honour the sun and the moon with our physical practice, and spend time finding balance in all things in our mindfulness practice. We will spend time in movement and in stillness, finding balance and harmony in our own lives so you can leave feeling all the optimism of Spring. Suitable for all levels of experience in both yoga and mindfulness.
Sunday 20th March 6.30-8.30pm at Yoga Life Studio
Investment £30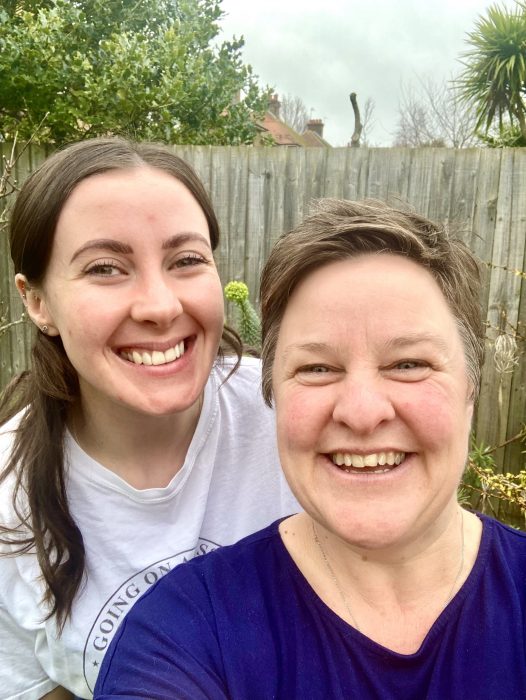 Booking
Bookings are no longer available for this event.