The moon circle is a session involving meditation, dancing, connecting, healing, creativity and a talking circle. Guided by the astrology of the moment, we will come together to co-create a safe and sacred space for yourself and the other women.
You are welcome to come as you are. I like to welcome all parts of ourselves, giving space to all emotions and aspects of ourselves. 
Modern life style is very fast and 'mindy' These sessions will allow you to rest, feel, reflect, integrate and celebrate!  We will be doing exercises and meditations to help us connect with our body, womb and heart. As women, this is essential for our vitality, increasing our sense of physical and emotional well-being. 
These sessions will bring you relaxation, nourishment, contentment, clarity and beautiful connection with your sisters.
Bring beautiful comfortable clothes, a pen and a notebook. I will bring yummy dark chocolate for our heart and soul.
I'm looking forward to meeting you.
Price: £15 
Special offer: Bring a friend and get 2nd ticket half price 
Concessions available – please contact me directly   
Short biography of teacher – Pilar Amiya
I am  passionate about women's circles, they are really powerful in many ways. They have supported me immensely to heal by connecting with other women in a meaningful way. I have been facilitating women's circles for the past three years, and it really fulfils my heart.  I have studied at the Osho Humaniversity in Holland, a place for personal and spiritual development, completing a four year Therapist Training. I have completed a Red Tent Facilitator Course with Taniskha , the "Moon woman".  I have a Foundation Course in Astrology with the Faculty of Astrology (London). I am also an Occupational Therapist, and I have worked many years with people; I am currently helping people with chronic pain. I love painting, dancing, being in nature and swimming in the sea. I am originally from Spain, and I have recently moved to Eastbourne. 
Contact details for students to obtain further information 
07900632700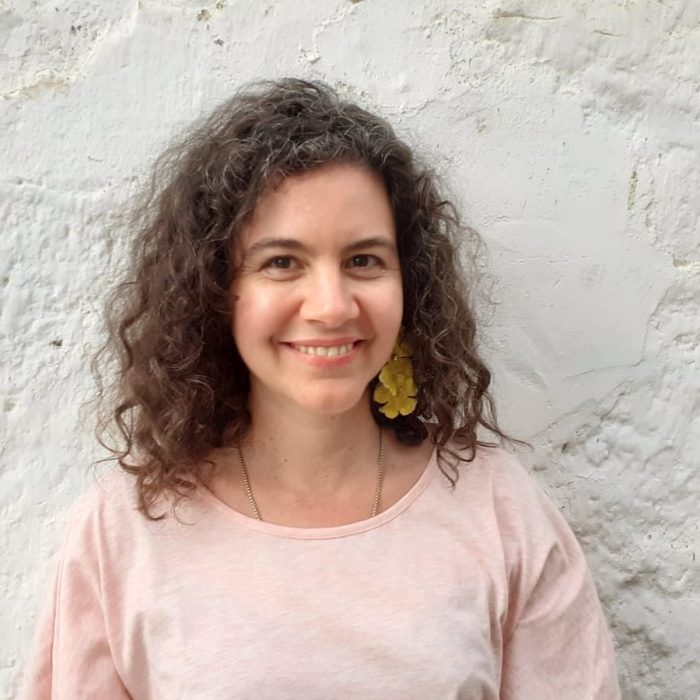 Booking
Bookings are no longer available for this event.