A year long, five part workshop programme designed to bring emotional and mental balance and harmony as well as enhanced physical wellbeing through the five element theory of Traditional Chinese medicine and Vinyasa flow yoga.
This creative workshop programme works with the "5 phases" or "5 elements" of nature in order to rebalance our emotional, mental and physical worlds. We will combine Yoga practises, Qigong practises and natural movement principles to bring a sense of inner harmony and overall better health and wellbeing. We will work with not only movement but also emotion, mental health, breath and meditation to bring a whole, full workshop programme that will hopefully leave you with some tools to live a healthier, more fulfilled and happier life.
Each workshop is scheduled to be around the change of season and will work with the many facets that that particular season has to offer.
You have the option to book all 5 workshops as a bundle or one workshop with no obligation to attend the others (Although recommended)
All workshops are held in person and online and there is an early bird ticket pricing available until 05/03/22.
First workshop –
Welcome to Spring, Wood Element and Growth
12/03/22 2-4pm
Second Workshop
Welcome to Summer, Fire Element and Fulfillment and Joy
11/06/22 2-4pm
Third Workshop
Welcome to Late Summer, Earth Element and Balance and Trust
13/08/22 2-4pm
Forth Workshop
Welcome to Autumn, Metal Element and Letting go, Courage and Grief
22/10/22 2-4pm
Fifth Workshop
Welcome to Winter, Water Element and Fluidity, Wisdom and Fear
10/12/22 2-4pm
For full details of the workshop programme, pricing, bookings and any other questions please click the link below that will take you directly to Jasmines website. There is extensive information there and you can book Via us or Jasmine.
Pricing
Early bird until 05/03/22
Individual (in studio) £25 per workshop
Individual (online) £20 per workshop
All 5 (in studio) £100
All 5 (online) £80
Studio spaces are set at 12 and online are unlimited.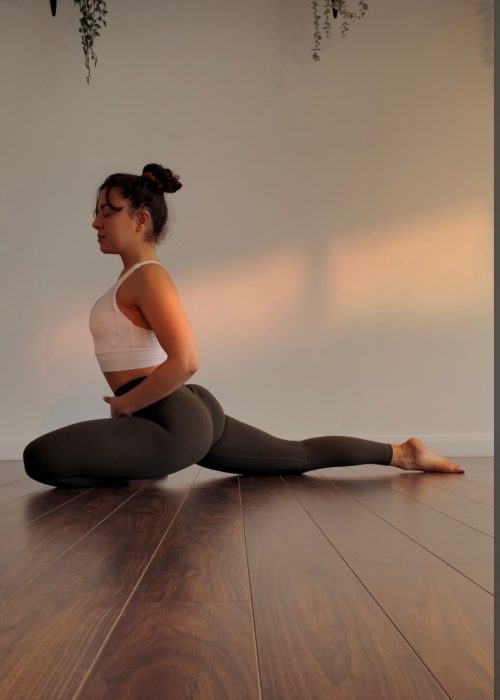 Booking
Bookings are no longer available for this event.