BACK TO THE BODY WORKSHOPS
Join Lou Lovegrove for this 2 hour workshop where we can ease ourselves out of Lockdown mode and gently reintroduce mindful, intelligent, nourishing movement to our bodies.
Using relaxation and breath work we will soothe our nervous systems and reconnect our breath with our body. Then with mindful movement we will bend, twist and stretch to iron out those kinks, re-establish the energetic and neural pathways  and once again rejoice in fluid, pain-free movement. Followed by tea and cake. Yum
Booking essential – email lou@loulovegroveyoga.com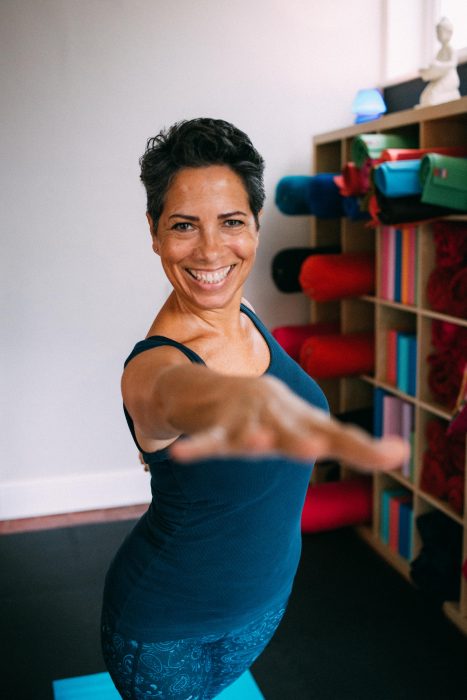 Booking
Bookings are no longer available for this event.